Properties
For Sale
Check out latest properties for sale.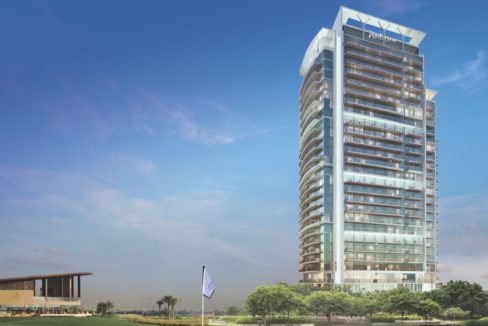 10% GUARANTEED RETURNS FOR THE FIRST THREE YEARS. Golf course hotel rooms and suites in partnership with the Radisson…
For Sale, Off-Plan
AED1,039,500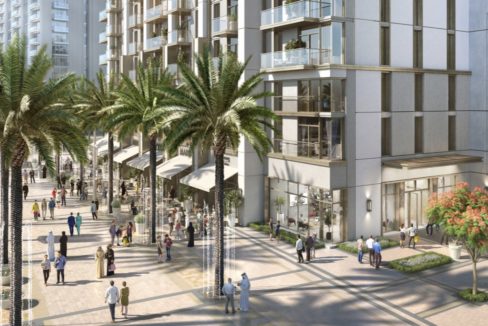 There's living, and then there's Burj Crown living. Rising on the vibrant Sheikh Mohammed bin Rashid Boulevard, the 44-storey…
For Sale, Off-Plan
AED1,068,888
Properties
For Rent
Check out latest properties for rent.
Buy or Sell
Looking to Buy a new property or Sell an existing one? Shades Real Estate provides an easy solution!
Check out
Featured Properties
View list of our short listed properties
Rented 1br through this company. Had a great experience with Anoop. Highly recommended Thanks!
Developers
We Work With.
We are honored to have these amazing partners.