About Us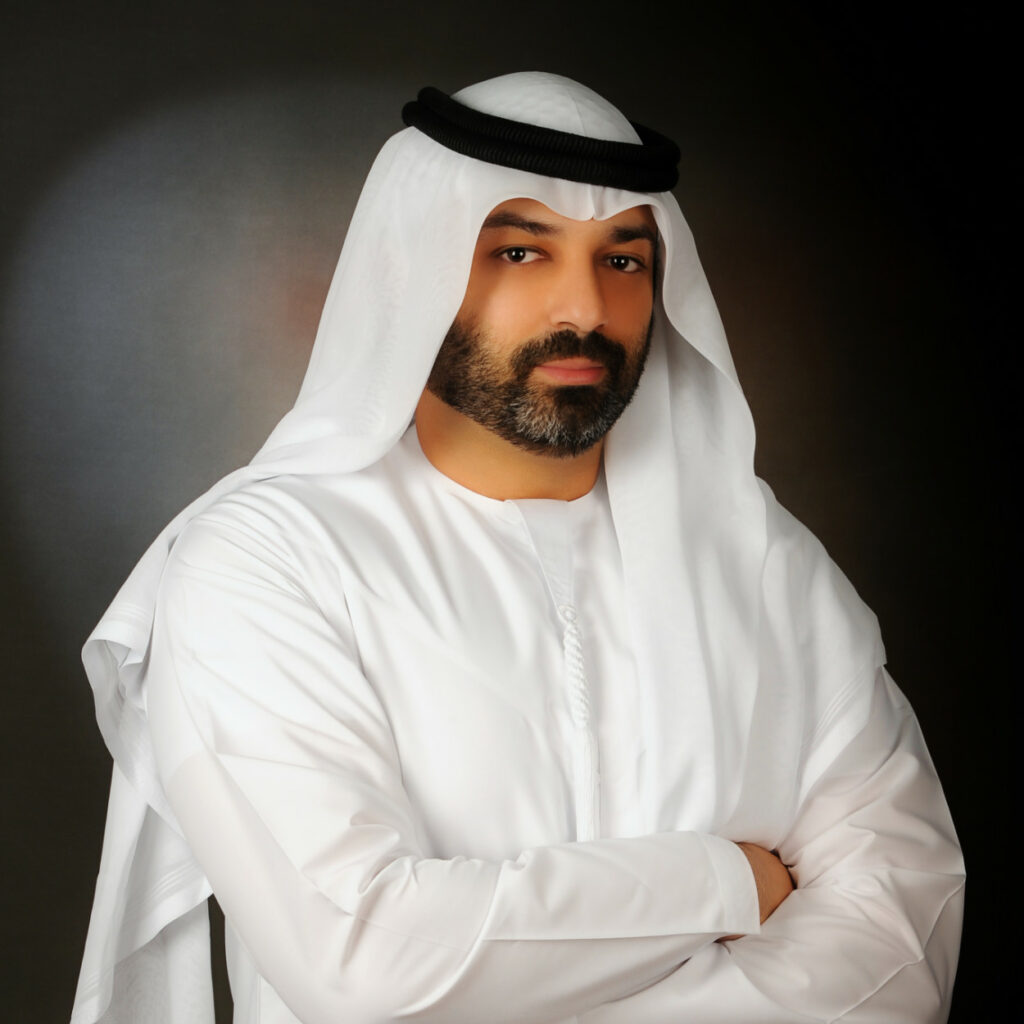 When I founded Shades Properties, it was my goal to create an environment of independence, integrity, and professionalism. A company that would be able to meet the most rigorous demands of each and every client with their real estate needs. Every staff member of Shades Properties brings with them enormous experience and comprehensive knowledge of the local real estate sector. Our management is systematized to provide outstanding services and play a preemptive role in making long-standing strategies.
We see our clients as our partners and know that the future of our business relies on trusting, long-standing relationships with them. This is an ethos that I have woven into every element of the company. My team and I are inspired by this approach and strive constantly to exceed our clients' expectations.
~ Ahmed Mohamed Ali Mubarak ~
Shades Real Estate buys, sells, and rents out residential and commercial real estate properties in the UAE. We offer consultancy services to help our clients make the best decisions in putting on the market, purchasing, or leasing properties. Professional partner companies with years of experience in their specializations assist us in the delivery of our services.
We assist our clients through a combination of internet and traditional sales channels to complement our stakeholders' needs. Our access to an international and local network of buyers and sellers makes our approach viable and suitable for clients or investors seeking to maximize their earnings potential.
We are confident that customers will list their luxury properties due to our aggressive and highly-skilled professional staff. Our competent and committed sales force has proven track records in generating and closing high-value residential and commercial listings.
Property Sales and Marketing
Shades Real Estate focuses on the marketing and sales of all real estate properties in the UAE, particularly high-end, luxury properties. We take advantage of inventories coming from the secondary market and resale availabilities. Our network of websites and external contacts creates opportunities for lead generation and sales conversion.
We seek to acquire luxury and other properties for leasing purposes. Our goal is to manage administrative requirements and expedite the process of leasing to prospects. We seek to offer opportunities for clients to showcase their residential and commercial properties and find tenants that can fulfill their expected price range.
Real Estate Investment Consultancy
We offers relevant information and expert advice through our investment consultancy service. We provide a wide range of options for short-, mid-, and long-term investments that satisfies our client's requirements and needs. Our more than 10 years of experience in UAE real estate industry is testament to our familiarity with significant market indicators and our ability to help investors achieve high returns.
Real Estate Portfolio Management
Our firm provides existing and future investors full scale service of creating and managing diversified property portfolio. We take into account the client's budget and purchase property under their name. The scope of our management responsibilities includes buying, selling, and renting properties in strategic locations in Dubai and the rest of the UAE.