Properties
For Sale
Check out latest properties for sale.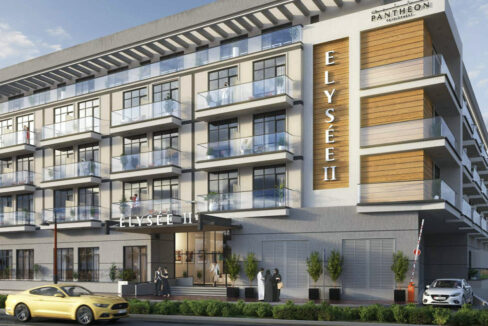 Pantheon's newest, and largest, real estate development to date, the Pantheon Elysee II structure was designed with the sleek,…
For Sale, Off-Plan
AED AED479,000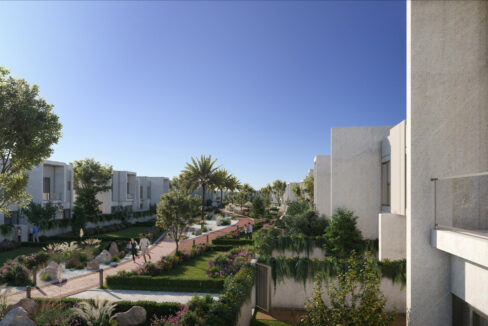 At Villanova3 & 4 Beds from AED 1.28 Million HARVEST A LIFETIME OF GREAT MEMORIESLa Rosa IV offers a…
For Sale, Off-Plan
AED AED1,300,000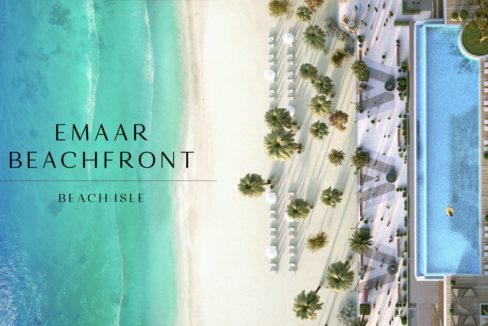 Discover the true meaning of luxury at Dubai's most exclusive island; where the blue sky is an extension of…
For Sale, Off-Plan
AED1,588,888
Properties
For Rent
Check out latest properties for rent.
Buy or Sell
Looking to Buy a new property or Sell an existing one? Shades Real Estate provides an easy solution!
Check out
Featured Properties
View list of our short listed properties
Rented 1br through this company. Had a great experience with Anoop. Highly recommended Thanks!
Developers
We Work With.
We are honored to have these amazing partners.